How to Make Engagement Cake Designs Reflect Your Couple Story
Choosing the right kind of an engagement cake to let the world know about your love story can be a tedious task. But picking one among a sea of engagement cake designs can be confusing. Let us help you out with these tips.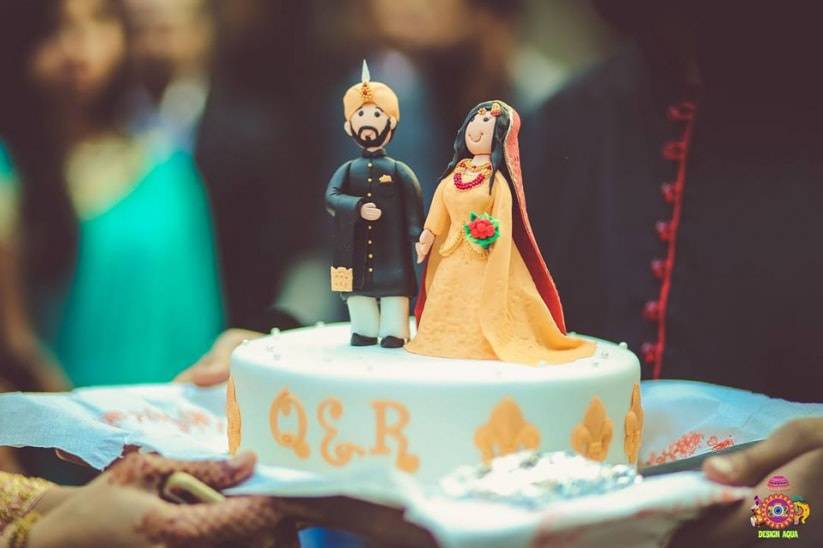 With loads of scrumptious bakeries around, designing 'n' number of exotic cakes, it becomes a real challenge to choose one of these engagement cake designs that can reflect your couple story in its true sense.
You and your partner would want this sweet indulgence as authentic as your beautiful relationship. Though there are no definite steps to plan your dream engagement cake, there are certainly some things which you should keep in mind to emphasize its elegance.
Go through these cue points to highlight your engagement cake design.
1. Keep your budget in mind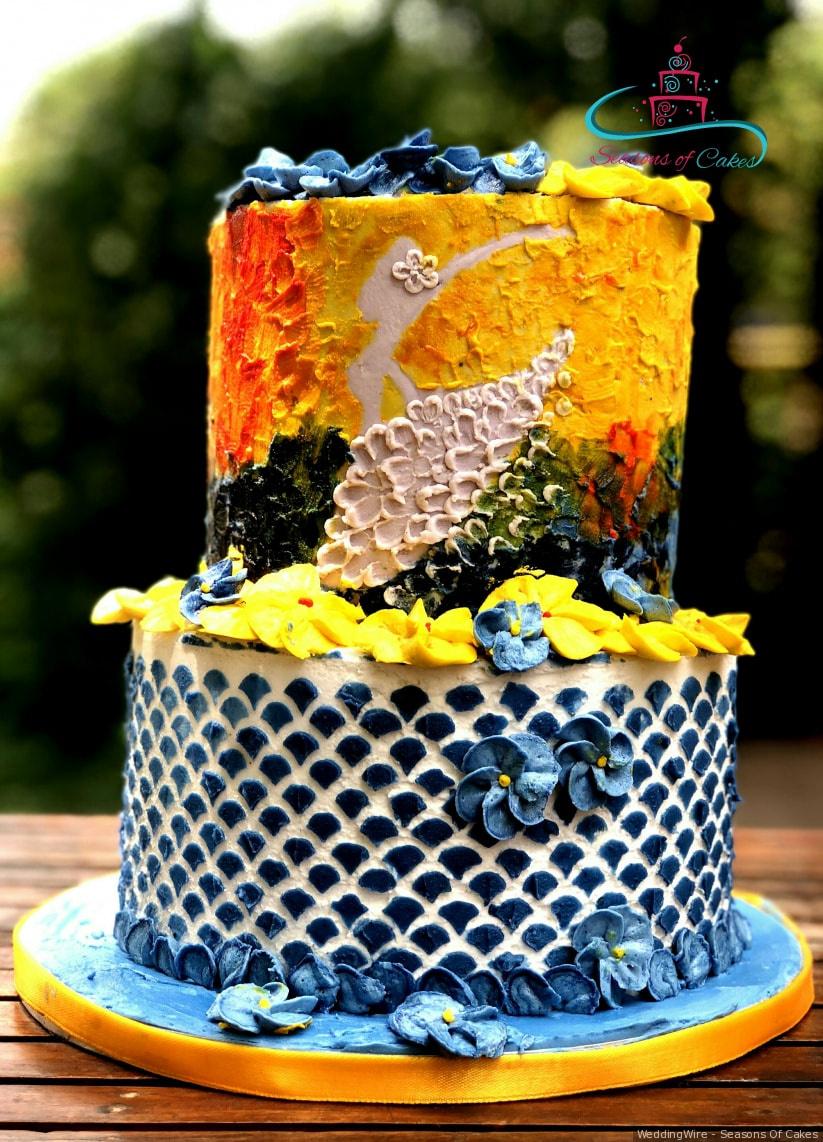 Just like everything in your wedding functions is budgeted, restrict yourself with a specific budget range for the engagement cake as well. This would help you in shortlisting the best bakers available in your range from the entire pool of the best bakeries in town.
You may have to go through a lot of quotations and meetings with bakers who might not suit your pocket. Budgeting in such a case would simplify the process.
2. Number of layers needed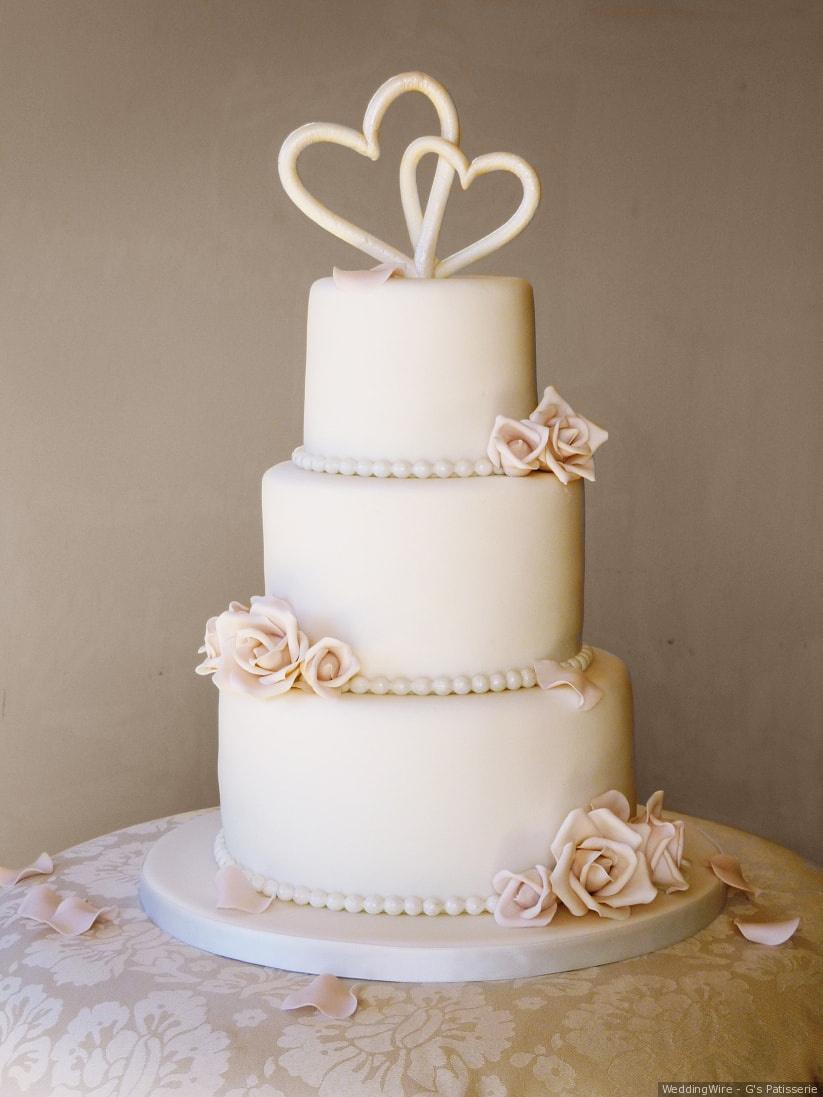 Simple yet classy, can be the best choice when it comes to engagement cake designs. Usually, cakes with more than 3 or 4 tiers are very complicated, fragile and difficult to manage. Hence, making them a bad choice.
For a larger gathering of around 100-150 guests, a typical 3 tier cake does absolute justice. The 3 tiers or layers help the cake to be firmer and stable. But at the end, it is your baker who can give you an honest opinion depending on the number of guests, the theme of your cake and of course, and the generosity in the portion size.
3. Cake Flavour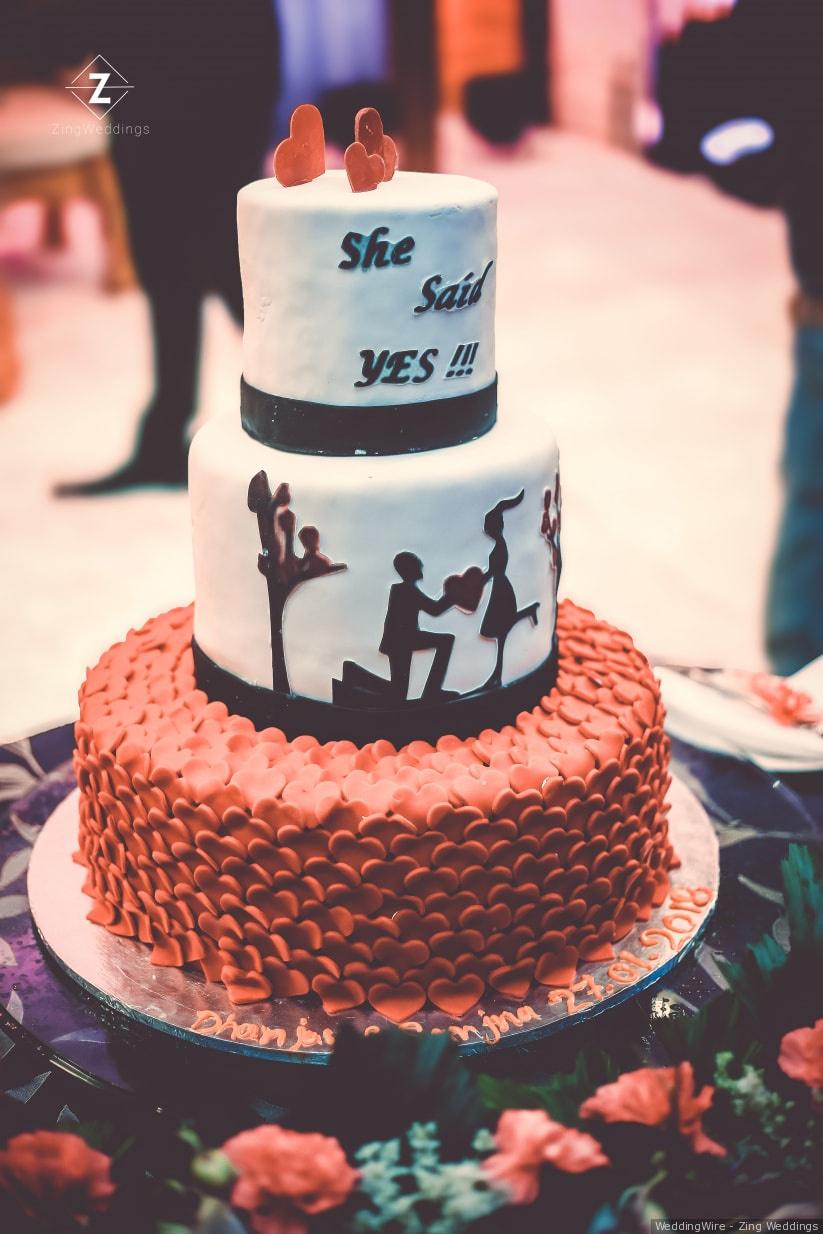 Since your engagement is the first step to officialising the commitment towards your partner, it is one of the most important milestones in your life. The engagement cake should be as colourful and as flavourful, as you want the rest of your life to be with your partner.
The first and foremost step is to finalise the flavour of the cake. You can select any one or combine a few flavours for the cloud calorie, starting from the basic flavours like vanilla, chocolate, red velvet, butterscotch, black forest to angel food, blueberry, lemon, etc.
If you haven't had enough fun in customising your cake flavour, add a little twist by choosing the yummiest yet interesting cake fillings for the cake.
4. Tier Shapes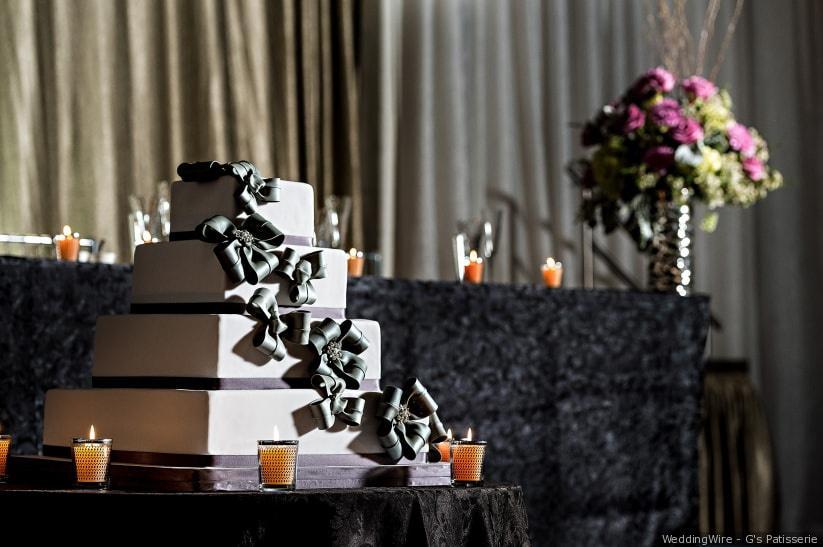 Generally, the classic tier cake looks perfect with the round tiers jewelled on top of each other. However, it is up to your choice and creativity that you may plan the tiers to be square or hexagonal or rectangular, giving a modern look to the cake.
You may even go for mixed engagement cake designs to add more twist to the look. As far as the shape of the tiers goes, it should be decided upon the style and theme of the cake, by opening with your chosen baker, of course.
5. Cake Toppers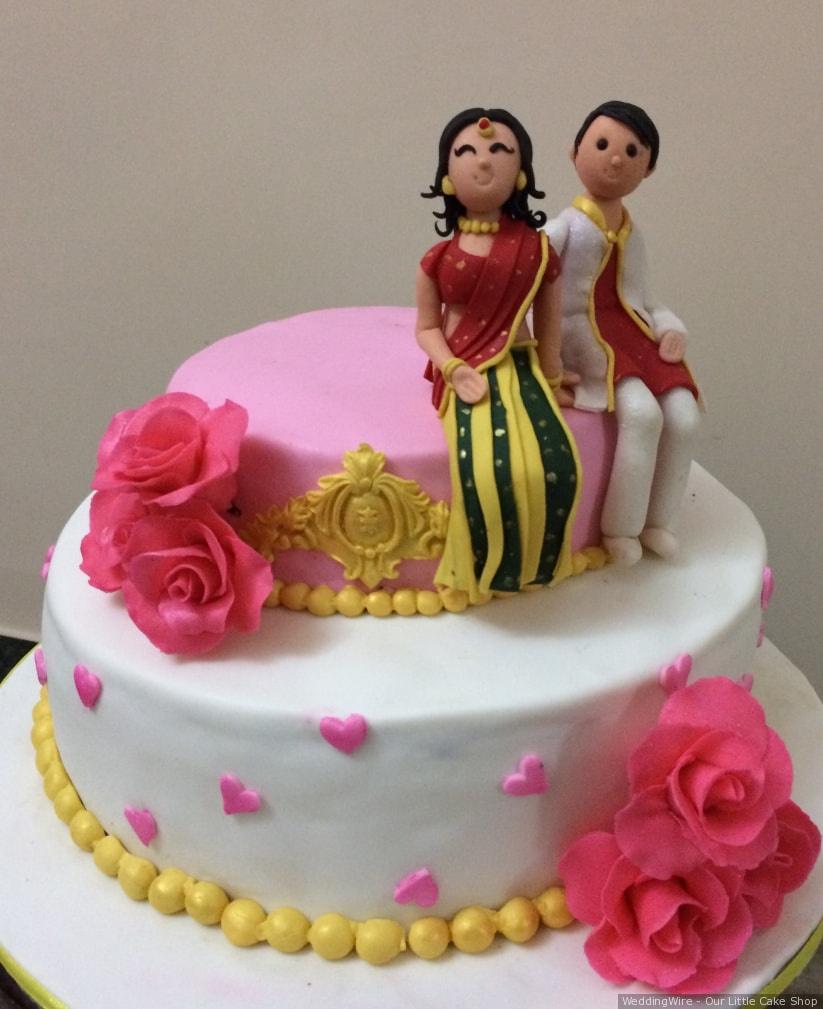 Cake customisation is really fun and leaves you with ample options to plan the most interesting cake designs for your engagement. Since, cake toppers are another add-on to jewel you and your baker's creativity in planning the design, make sure the cake topper is unusual and unique to leave your guests in awe. Cake toppers can be something very close to your heart, maybe a small toy from your childhood, a small couple photo, maybe the seashells you brought from your first beach visit or maybe the first gift that you received from your fiancé. It can be anything special which makes you and your partner feel connected towards the piece of art.
Though cake toppers emphasize a certain aspect of your life, it is not always necessary to have one. Sometimes, the theme of the cake is strong enough to portrait the same.
6. Themed Cakes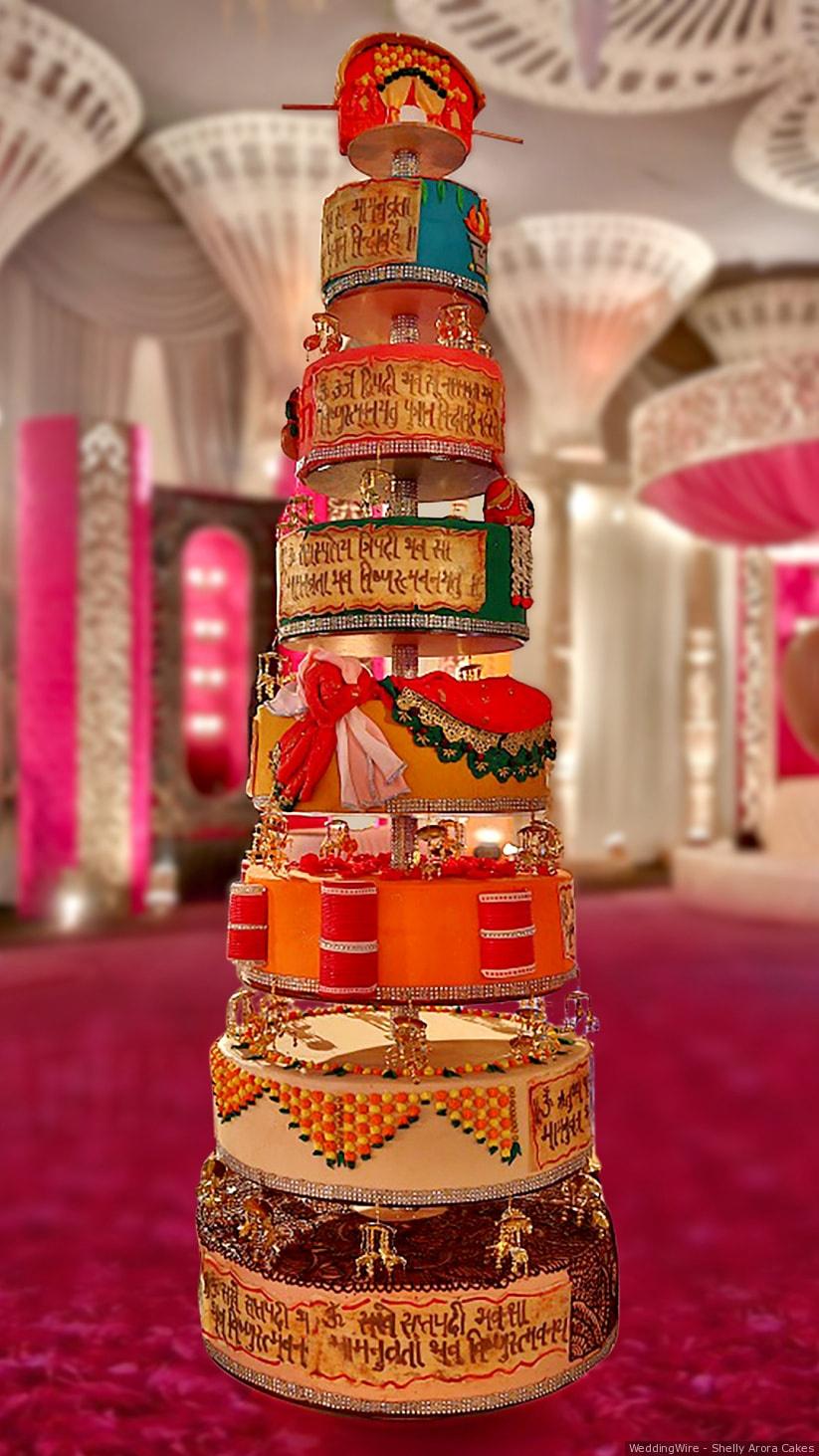 Generally, themed cakes are designed when either there is a particular theme for the engagement function or when the couple shares a common interest in a particular setting, such as beaches or travelling or shopping or eating etc. Trendy themed cakes can be very dramatic and contemporary to show the best in your relationship.
Tip: Just to add a little more surprise, don't share the theme with your partner till the D-day. It will give you a lot of pleasure watching them smile while they have their first look at the cake and then back to you.
When choosing a themed cake, you should be very particular about choosing the theme. The theme should compliment you and your partner's persona and the relationship you share with each other. Choosing out a random theme can actually ruin the essence of having a themed engagement cake altogether.
7. Couple's Initials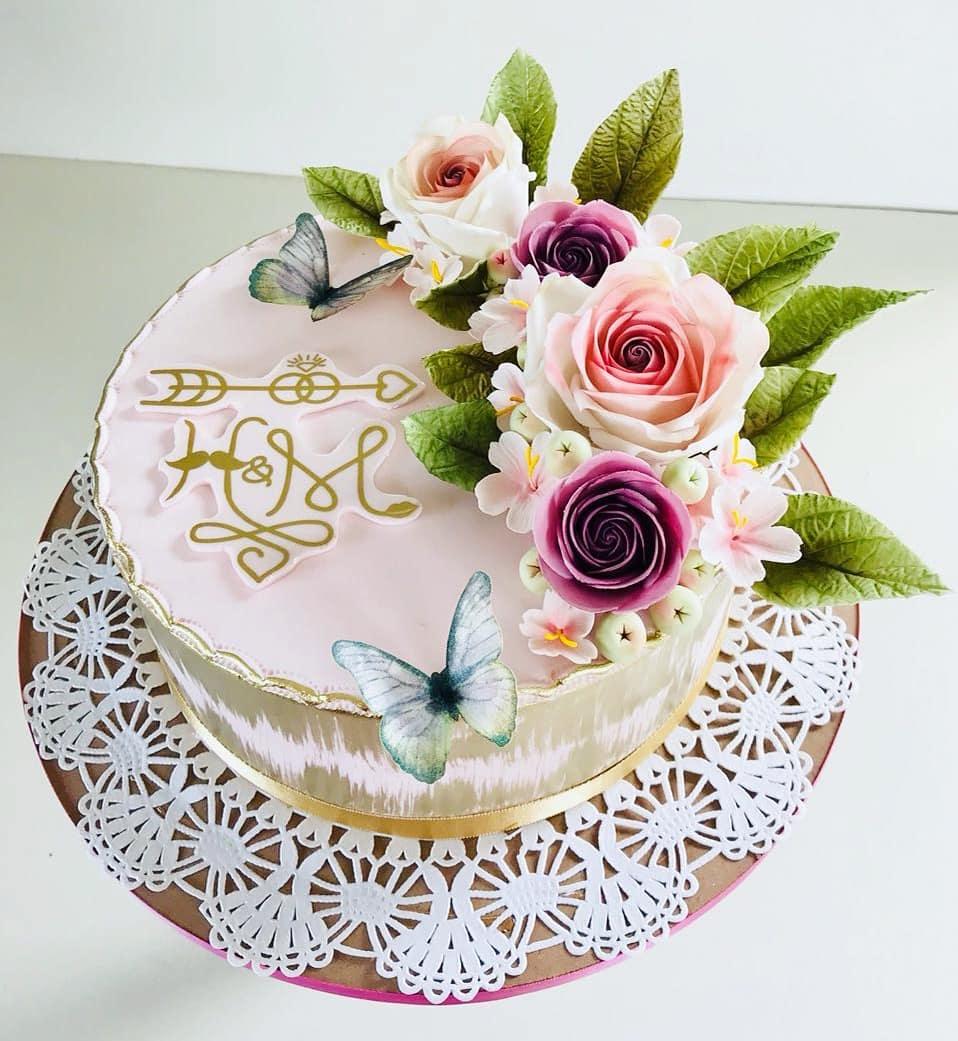 You can add a personal touch to your engagement cake by adding your initials on the cake or your cake topper to portray your story in a beautiful manner. You can draw inspiration from this cake design that has a cupid's arrow striking the two engagement rings which makes it a perfect announcement delight which you and your guests can enjoy. It is given a striking touch by the addition with beautiful sugar flowers.
You can get it customised as per the theme of your wedding so that it complements the entire aura of your festivities. It is a beautiful way to make the most wonderful day of your life to be filled with sugar-doughy delights.
8. Love Quotes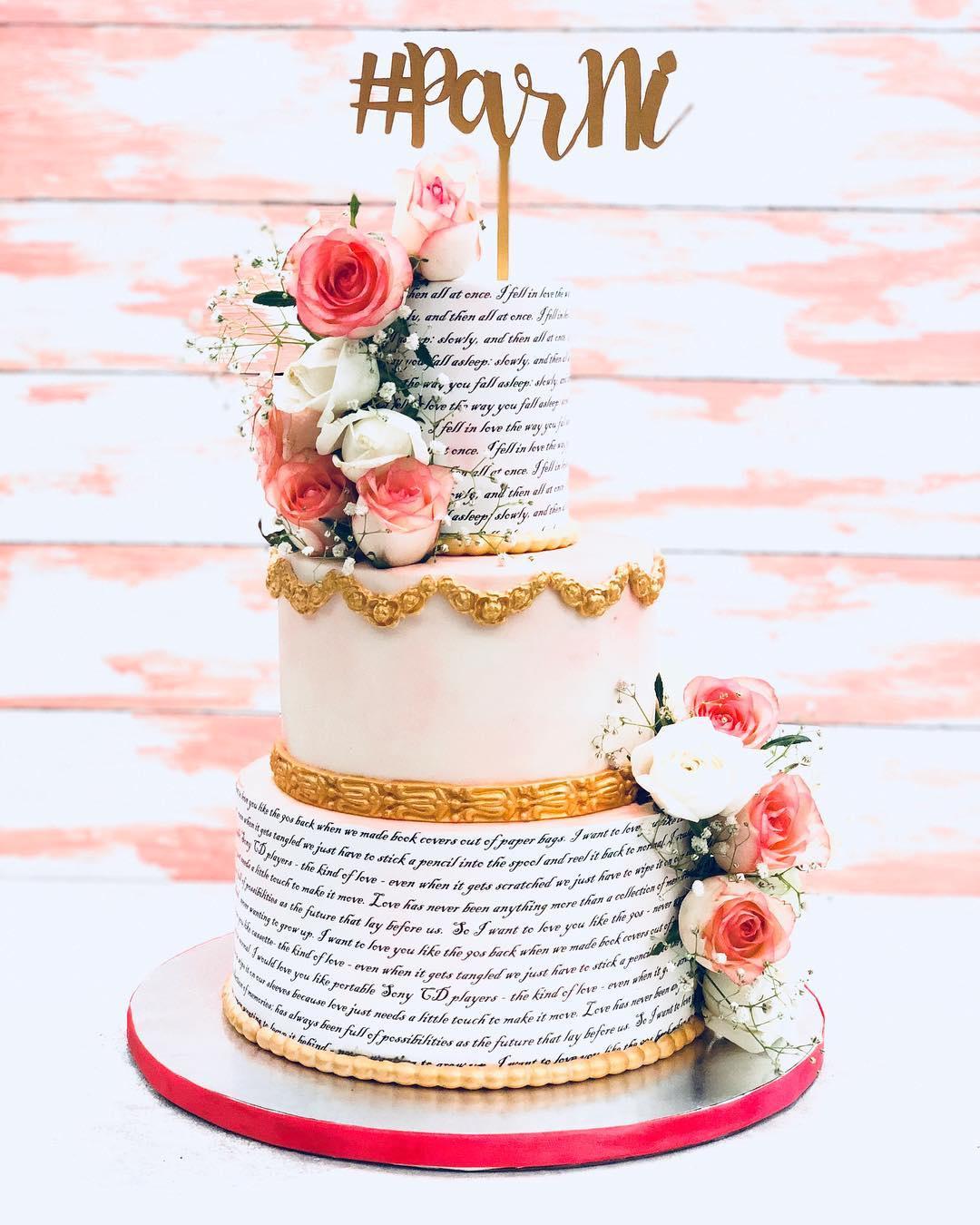 If you are one of the die-hard romantic, then this cake design is just for you. This wonderful and beautifully crafted cake can be the perfect inspiration for your engagement cake designs that carries within its scrumptious three-tiers the personal love quotes of the couple. You can take any love quote that you can relate to or make it your personal by sharing the sweet words that you both shared. The design of the cake is kept simple as a lot is going around the cake in terms of wordings.
For the cake topper in this sort of cake, you can keep it simple by just getting your initials engraved or your wedding hashtag made into a striking cake topper. It is also complemented with real roses that give it a unique and bare touch.
9. In the end, it's all about getting a personal touch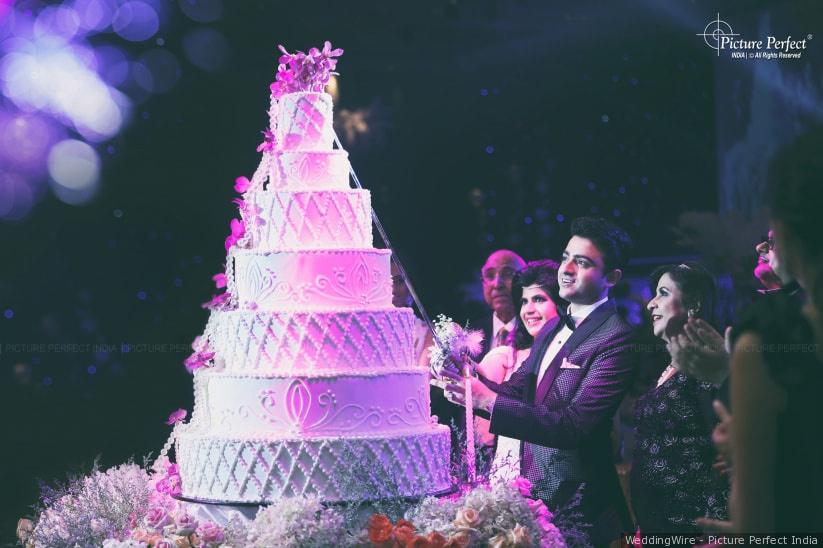 No matter how much you spend on the cake or what exotic flavours you plan for it, at the end it is always about giving that personal touch to your engagement cake.
An engagement cake might just be an interesting dessert for your guests, but it beholds a lot of emotions for the couple.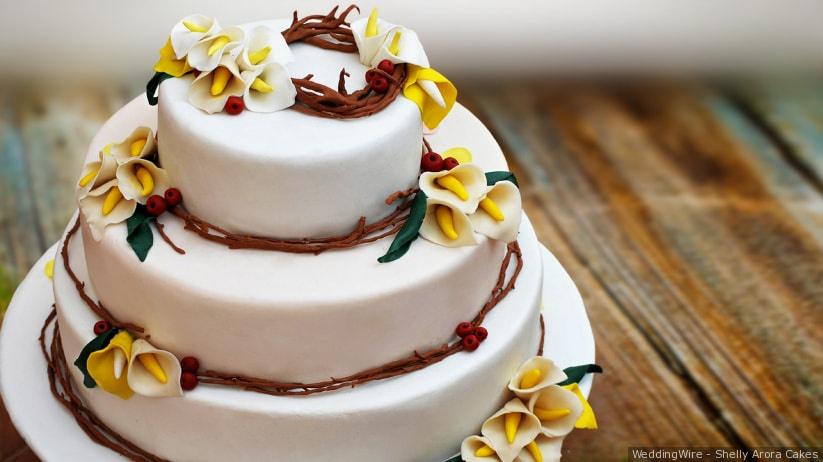 So, don't forget to add that love and passion while planning your engagement cake design, which you have been and will always, invest in your happy relationship. Let the world know about how much you love each other while they hog on the sweet calorie cloud on your engagement.
Have you already decided upon your cake design for the engagement? Let us know your preference.