Best Wishes for Engagement That Are Totally Heart-touching
Looking for perfect ways to wish your soon-to-be engaged friend? Check out some samples of Best Wishes for Engagement that are creative & totally exclusive!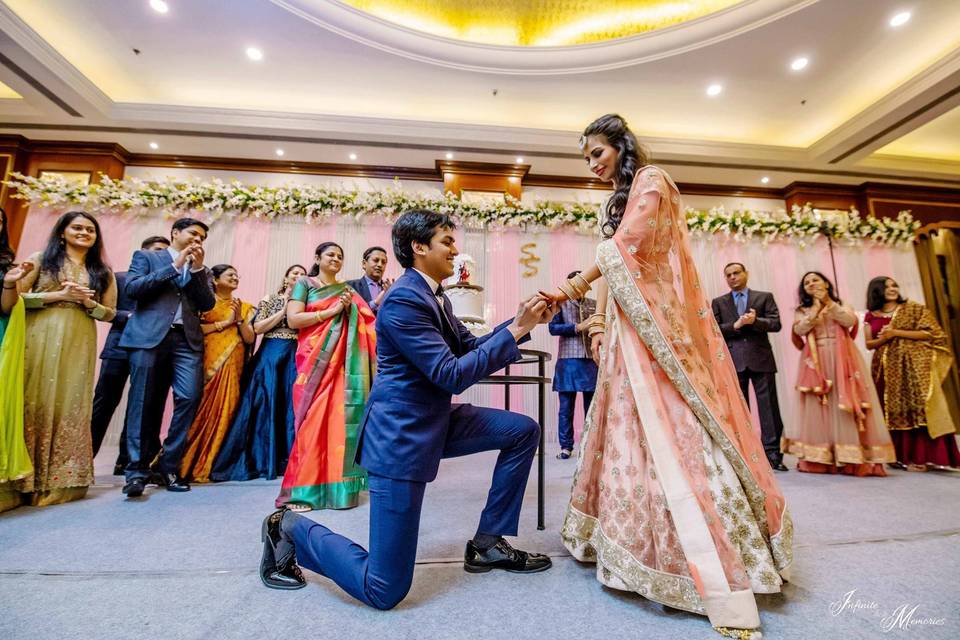 A friend's engagement is quite an exciting event of your life, isn't it? You want to congratulate your friend using the choicest words that would reflect your feelings perfectly. Whether you use sentimental friendship quotes or funny wishes, you definitely need to frame your words right!
So, take out your notepad and draw inspiration from these various kinds of best wishes for engagement that you could try on your friend's special day. Famous quotes by authors, poets, playwrights, world-known philosophers...you could take cues from anyone whose quotes you feel resonate with you most. Or maybe you could write something on your own. Take a look for ideas.
Heart-warming Best Wishes for Engagement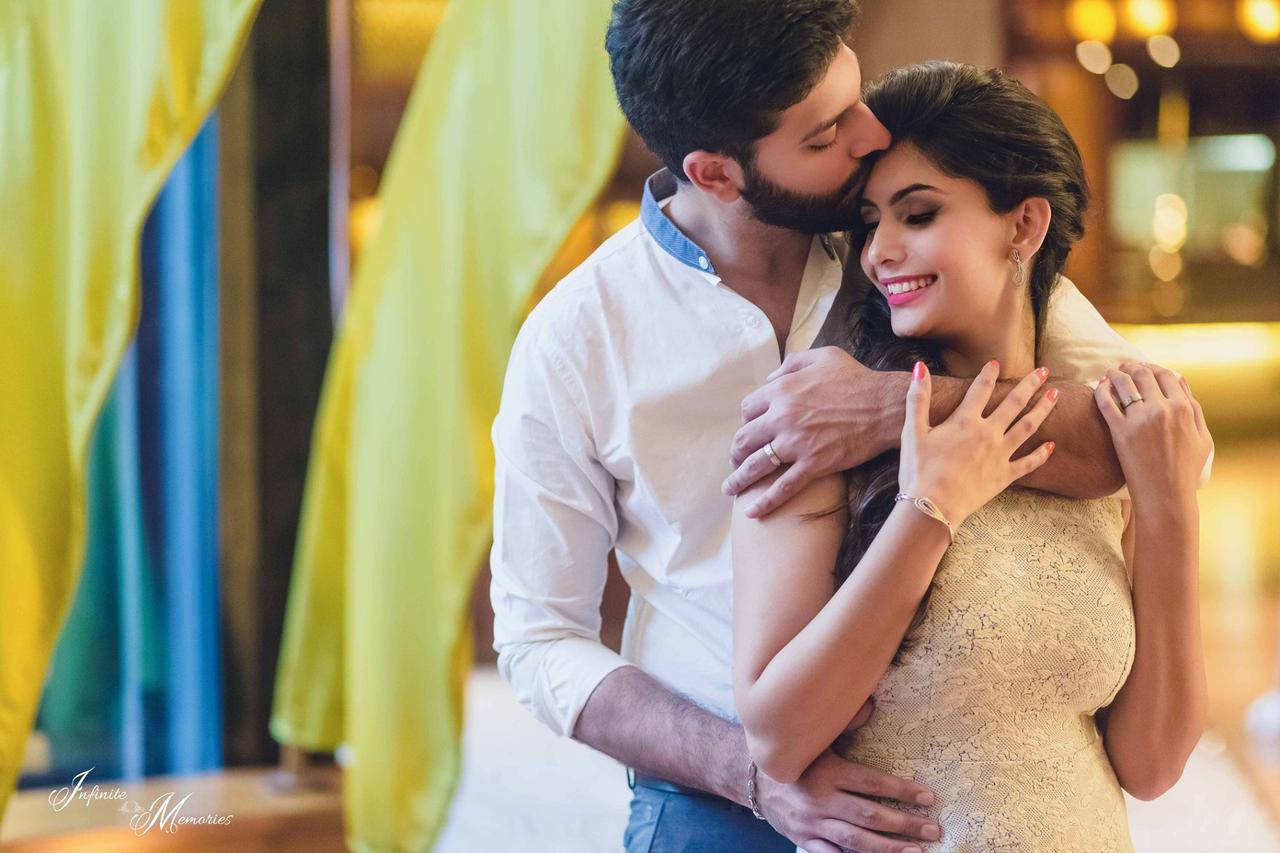 You and your friend have shared some of the most precious moments of your lives, together. So when it comes to creating best wishes for your friend's engagement, you can relive those countless memories. Here are a few samples:
Philosophical Best Wishes for Engagement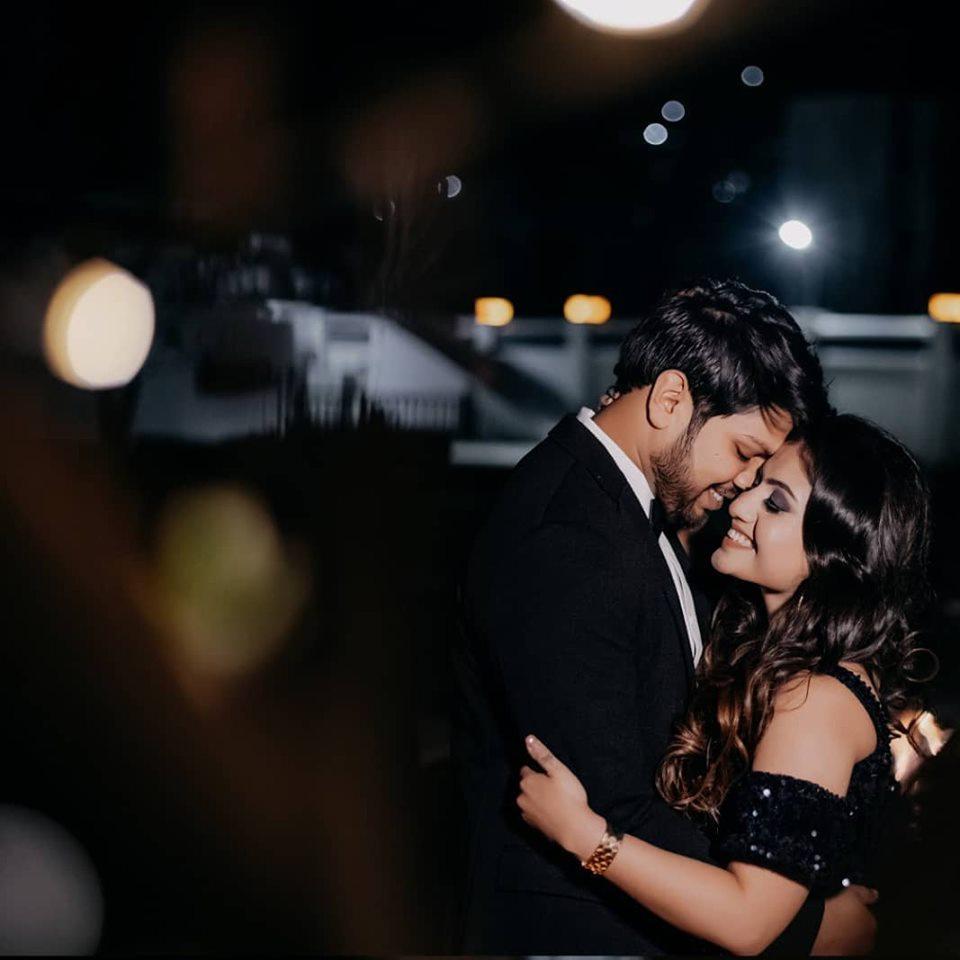 Share your own thoughts or take inspiration from renowned personalities...use wise and philosophical best wishes for engagement of your friend. Here are a few ideas:
Quirky Best Wishes for Engagement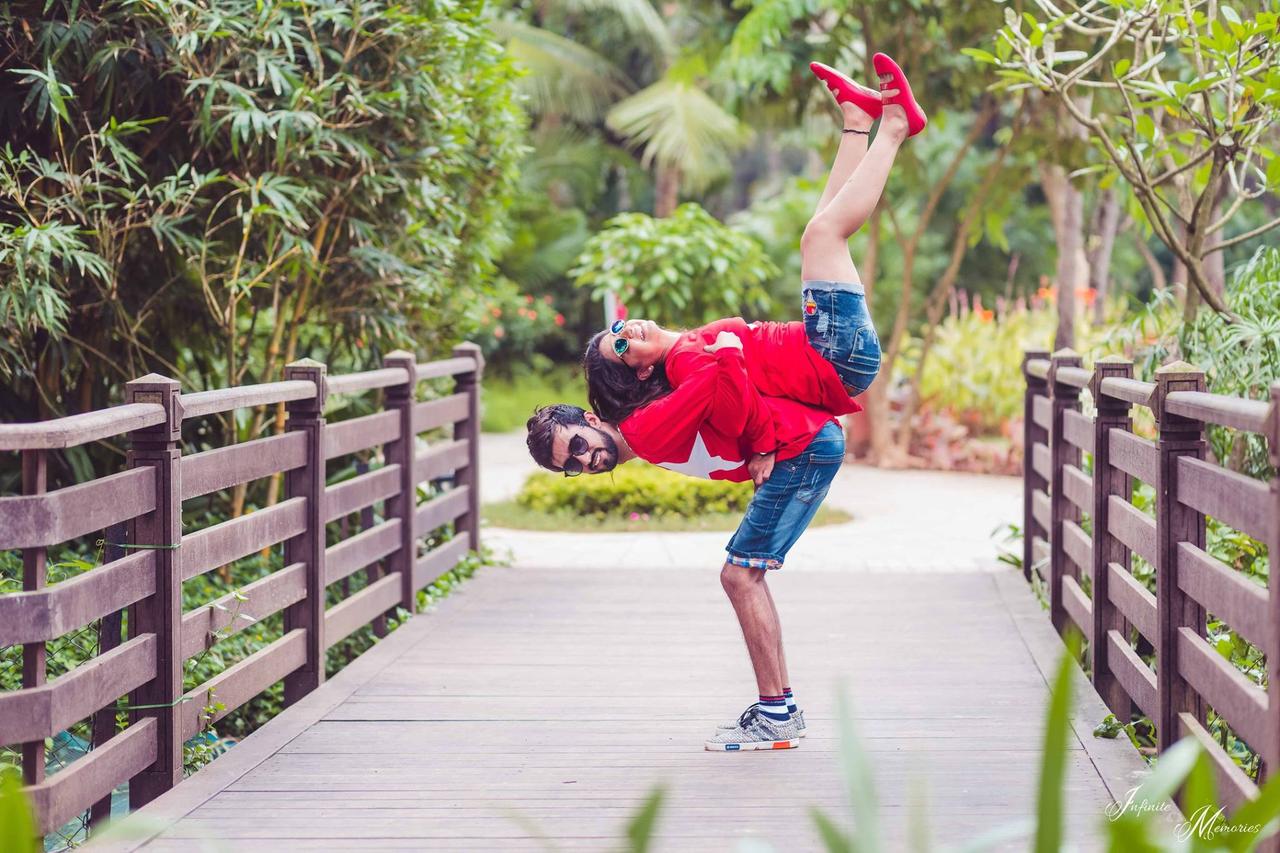 Because with friends, you can! Quirk up your best wishes for engagement to bring some laughter waves to your friend!
Sweet, Love-laden Best Wishes for Engagement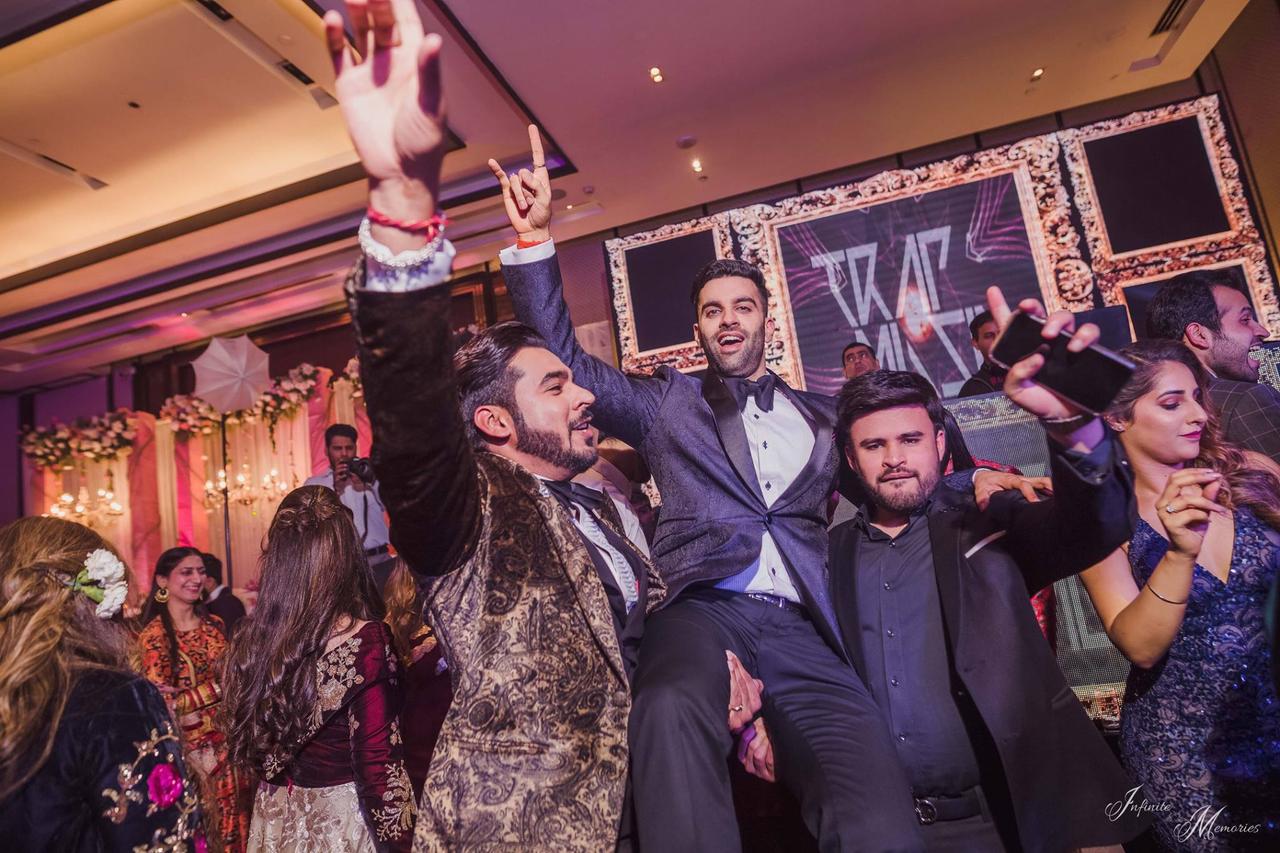 Sometimes, simple, sweet and classic best wishes for engagement are the ones that works best. Check out some beautiful wishes for your friend:
Frame your best wishes for engagement in a way that echoes the true essence of your friendship. Bring a smile on your friend's face using the power of words!
You could also bring up the couple's love story, how they met or their proposal story in your engagement wishes giving it a personalised spin. Think creative or refer to professional writers and poets to come up with beautiful messages for your friend. Make sure that you also add your own words along with the quotes for a special touch!
Take a look at some beautiful engagement gift ideas for your friend!