Best Honeymoon Packages Abroad to Satiate Your Wanderlust
Are you a newly married couple? If yes, then this listicle of some of the best honeymoon packages abroad (without burning a hole in your pocket, we promise) is the only one you need to see now!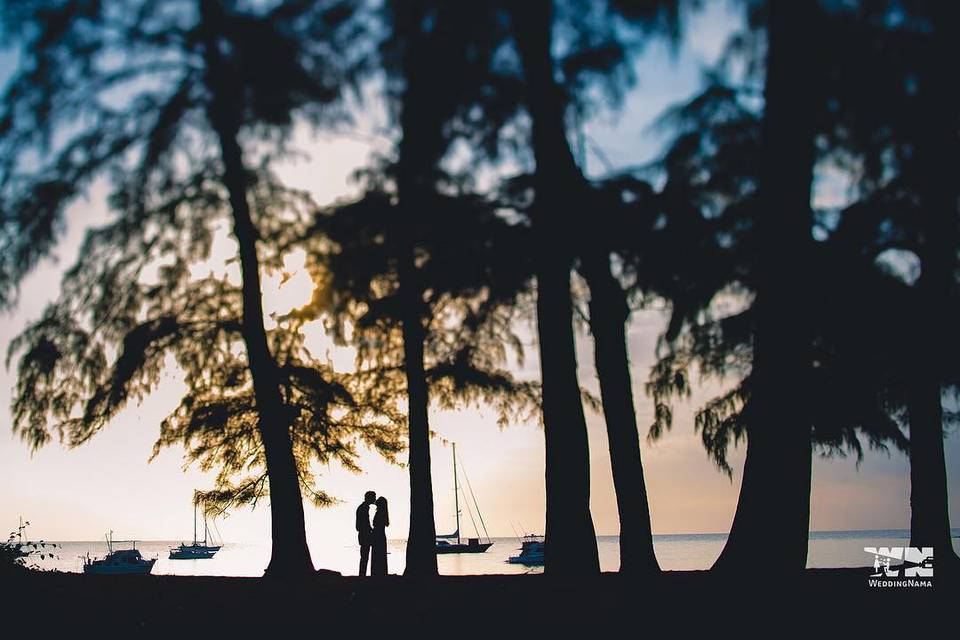 After the tiring and slightly stressful wedding celebrations comes the much-awaited honeymoon trip. Most couples look forward to their honeymoon trip as it finally gives them an opportunity to spend some quality time with their partner after being so engrossed with the family and friends during the wedding festivities. You are presented with the golden opportunity of travelling to a destination of your choice with your spouse, travelling to places that you've always wanted to and coming back with some of the most amazing memories that you can look back on for the rest of your lives.
Now, if you search for the best honeymoon packages abroad, chances are that you will find the same old places that are flocked with tourists and places that you might have already visited. Keeping that in mind, in this article we share with you some of the most offbeat and uncommon places that you can visit to satiate your wanderlust craving! Bookmark this listicle of best honeymoon packages abroad right away!
1. Hawaii, USA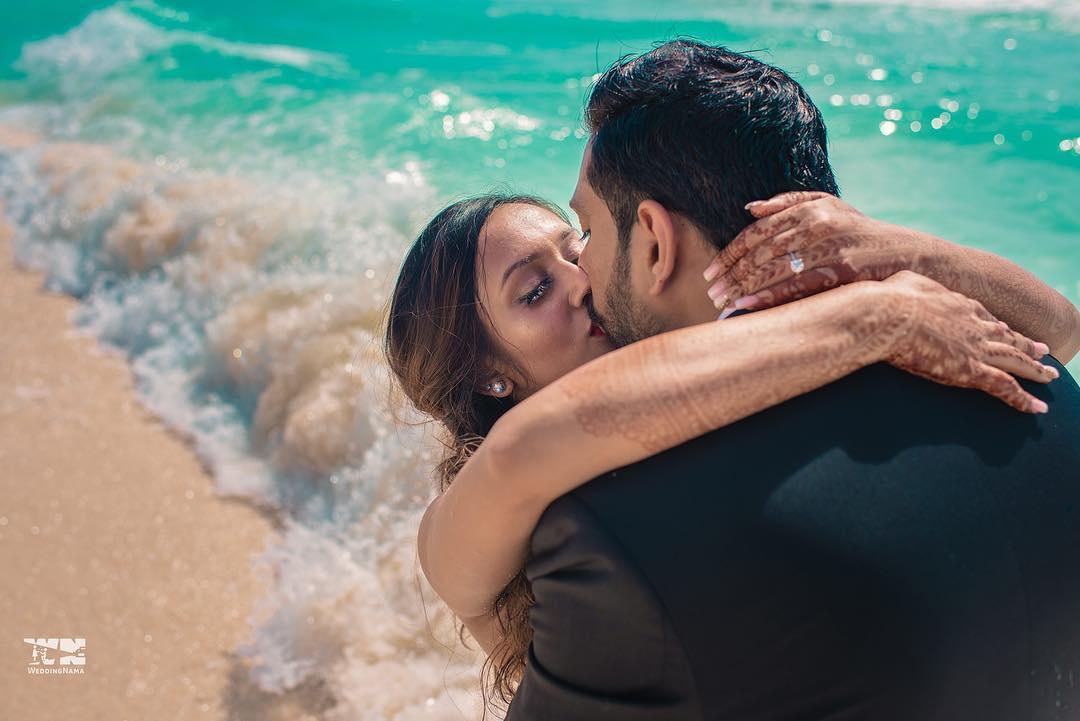 The cluster of the Hawaiian Islands in the middle of the Pacific Ocean is nothing short of a paradise. Hawaii, as a travel destination, is not a favourite amongst many Indian tourists because of these Islands being so far from the country.
However, we feel it is totally worth the 24-hour travel from India. The group of islands is home to some of the most pristine beaches, vibrant culture and a bunch of volcanic wonders that are truly a sight to behold.
You will also have the opportunity to feast on the fresh seafood and sweet tropical fruits. There are plenty of activities you can take part in together as a couple. Additionally, you can commute to different sights by renting a car. We are sure that you will come back with experiences that not even the best honeymoon packages abroad can provide.
2. South Korea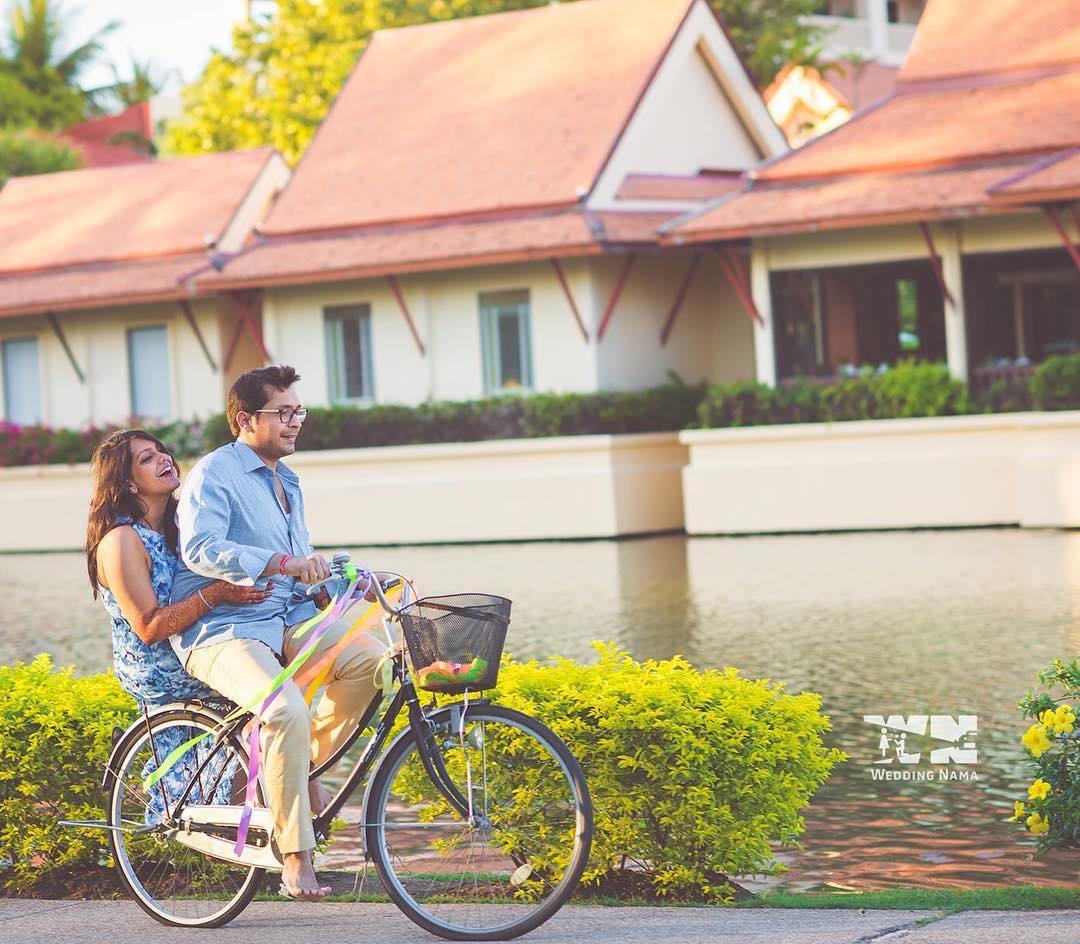 South Korea is a country that has become a centre of attraction for the world in recent years. The rise of K-Pop music and K-Dramas has taken the world by storm and has brought a lot of interest in the country's culture, which has made it a popular travel destination.
The highly developed and advanced country has numerous scenic destinations and a culture that is very unique to us Indians. You can visit the capital city Seoul which is full of skyscrapers and head to the Jeju Islands down south for more tranquil and relaxed energy.
The restaurants and the bars offer some of the most interesting food and beverage options that you must try. Kimchi Jjigae, Kimbap, fried chicken, and Korean sake are only a few of the amazing items you should try! The uniqueness of this place makes one of the best honeymoon packages abroad that you can enjoy with your partner.
3. Republic of Ireland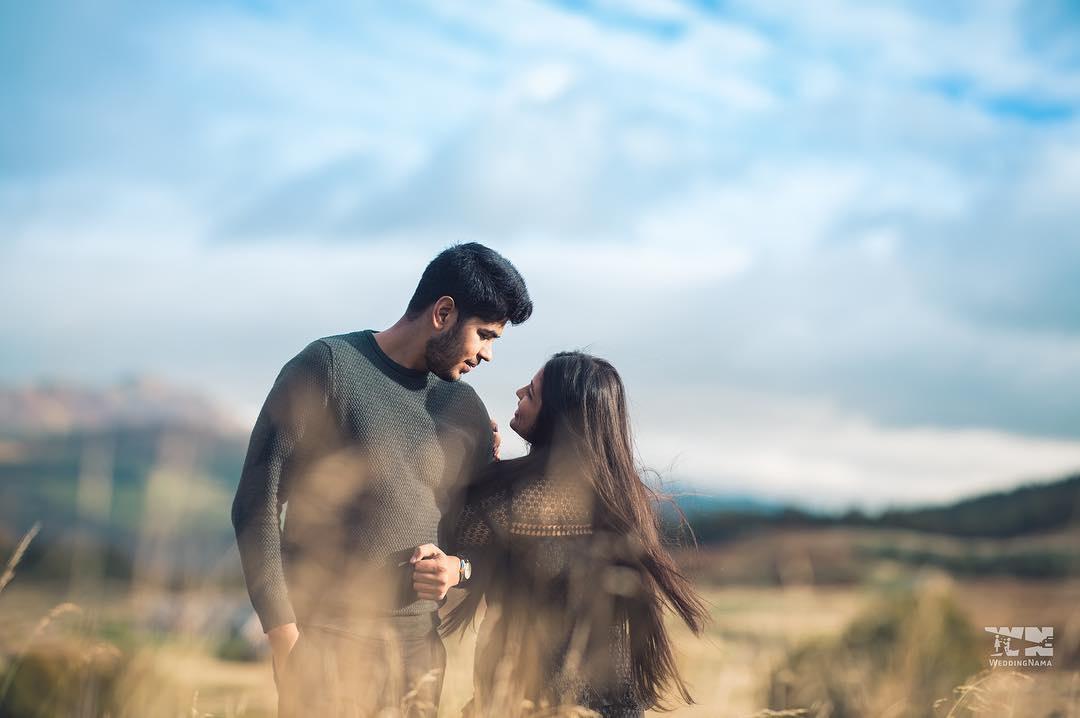 When looking for the best honeymoon packages abroad, UK is a popular destination that is considered by many couples as the end-all and be-all for their honeymoon trip. Most commonly, couples forget about the Republic of Ireland while concentrating their thoughts on England and Scotland. The Island Country is home to a rich history and culture that can be seen in the architecture and the monuments spread over the country.
You can go visit the gorgeous landscape, indulge in beautiful hiking trails or just walk down the cobbled streets of Dublin and sip on a pint of Guinness at a local bar (or visit the famous Irish whiskey distilleries in the countryside). The options are aplenty and are sure to impress all kinds of honeymooners, which is why this is one of the best honeymoon packages abroad.
4. Rio De Janeiro, Brazil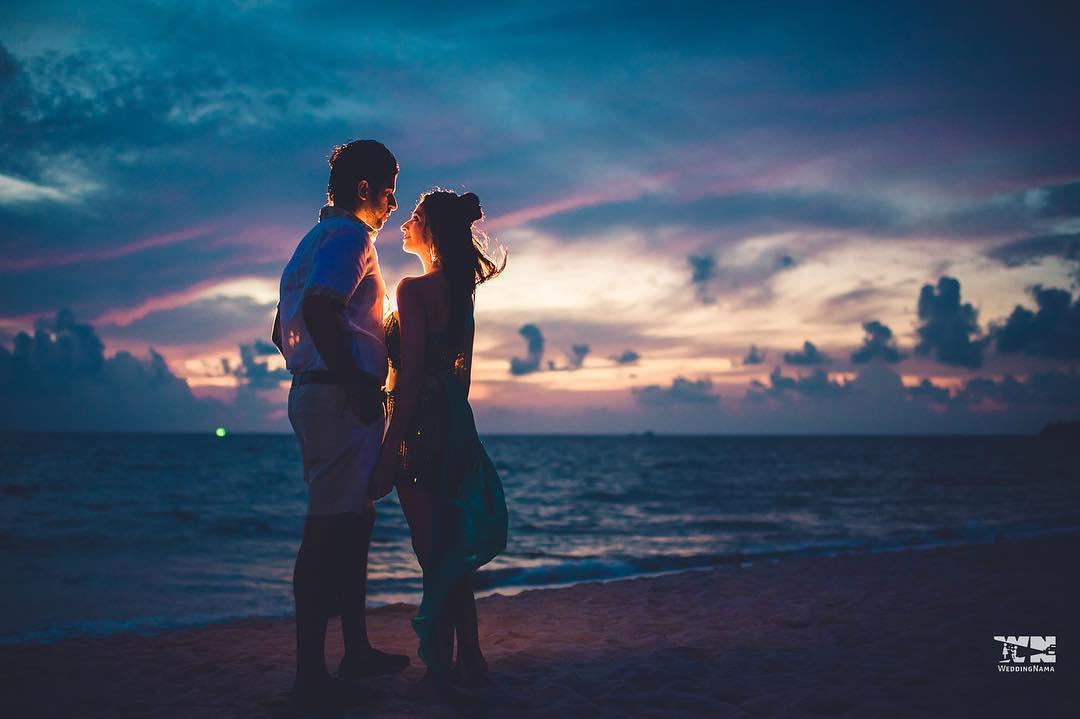 Brazil is another exotic travel destination that is sometimes left out of the best honeymoon packages aboard curated by popular tour operators in the country. The city of Rio De Janeiro has a vibrant energy and a festive culture like no other place on the earth. Rio De Janeiro is home to the Iconic statue of Christo Redentor that you would have seen so many times in shows and movies. The city has a bunch of pristine beaches and the people are very passionate about sports.
However the city is infamous for being a little unsafe for tourists, so we suggest you don't roam around in the less touristy places, especially at night. If you are careful and know the right places to head to, Rio de Janeiro has so much to offer that you will fall in love with the energy of the place.
We suggest you make the most out of your honeymoon trip and indulge in experiences that you have always wanted to experience. Also, make sure that you don't stress out while travelling by planning your itinerary properly. This will help you enjoy your time with your partner to the fullest. We hope this list of offbeat destinations away from the usual best honeymoon packages abroad gives you plenty of travel motivation and helps you pick the right destination for yourself!
Looking for the best honeymoon packages abroad? Get in touch with our travel agents for great packages!